8 tags
8 tags
8 tags
13 tags
8 tags
11 tags
16 tags
9 tags
4 tags
7 tags
17 tags
6 tags
"Writing a score is like putting on a Halloween costume. You're still you...."
– Michael Giacchino (paraphrased by Ben Worley)
6 tags
Watch
I know what I'm doing every night of the week of September 7-13.
15 tags
9 tags
8 tags
5 tags
11 tags
13 tags
12 tags
8 tags
3 tags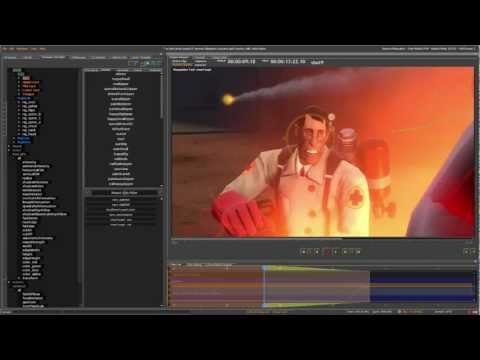 5 tags
8 tags
10 tags
8 tags
5 tags
Watch
Aharon and I were interviewed by the cool folks over at NNFTY a few weeks ago. Here's some of that audio, where I once again prove to be incapable of shutting up and/or making sense.
8 tags
8 tags
7 tags
5 tags
11 tags
7 tags
9 tags
8 tags
10 tags
6 tags
7 tags
5 tags

8 tags
7 tags
8 tags
4 tags
6 tags
5 tags
8 tags